G
LASGOW
C
OLORECTAL
C
ENTRE
Scotland's Best Private Colorectal Surgery & Colonoscopy Clinic
info@colorectalcentre.co.uk
If you have any questions, call Catherine on 0735 506 6597
Book an Appointment

© Glasgow Colorectal Centre. All Rights Reserved


Book an Appointment
Any questions? Call Catherine on 0735 506 6597
Info@colorectalcentre.co.uk
April 4, 2014
BMI Ross Hall hospital, Glasgow opened their new dedicated, state of the art Endoscopy Suite today. Featuring its own dedicated entrance and reception area, the suite contains 5 recovery bays and a dedicated endoscopy room.
The latest technology has been incorporated into the unit to ensure sterilisation procedures meet the toughest UK and International standards. The Endoscopy unit which has it's own staff, has also been fitted out with the very latest high definition Pentax colonoscopes and endoscopes.
Patients will notice a much smoother admission, transfer to the procedure room and recovery as their entire journey will be within the dedicated unit.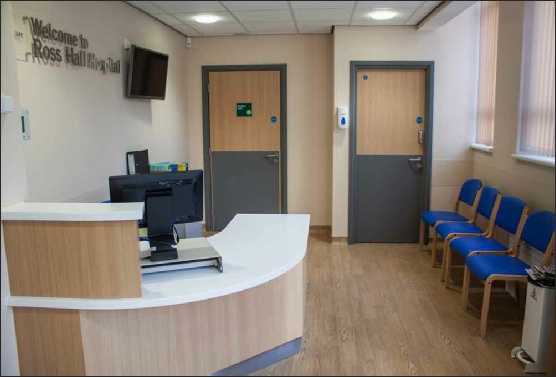 Patient reception area at the new Endoscopy unit at BMI Ross Hall Hospital, Glasgow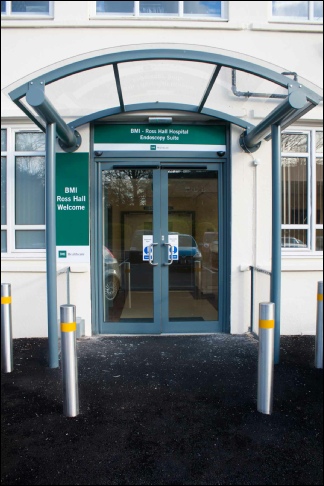 Entrance for the new dedicated Endoscopy Unit at BMI Ross Hall hospital, Glasgow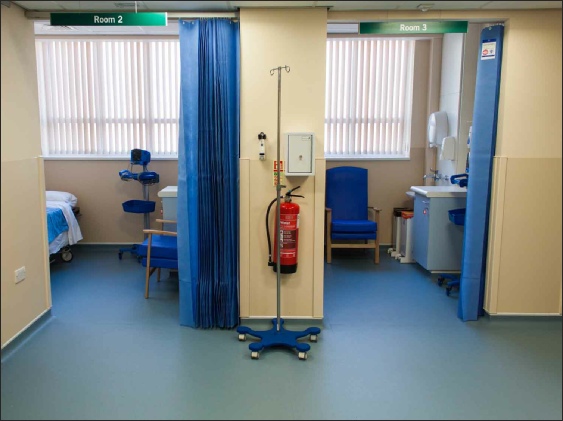 2 of the recovery bays at the new Endoscopy unit at BMI Ross Hall Hospital, Glasgow
New state of the art Endoscopy Suite in BMI Ross Hall hospital, Glasgow,Scotland